The Jingle Academy, the Netherlands' first jingle training, has started. Bart 'The van Gogh of the jingles' will be giving the lectures.
Making jingles is more than music
It's a craft that finds itself in a niche market. A specialization in the music business for which there was no specific training. Was… until now. Now you can learn this trade. From someone who wants to share over 40 years of knowledge and experience with you. Learn the basics of the jingle phenomenon. Learn how to make a jingle that stands out and stays with the listeners. And which – possibly – is liked so much that it's a direct hit.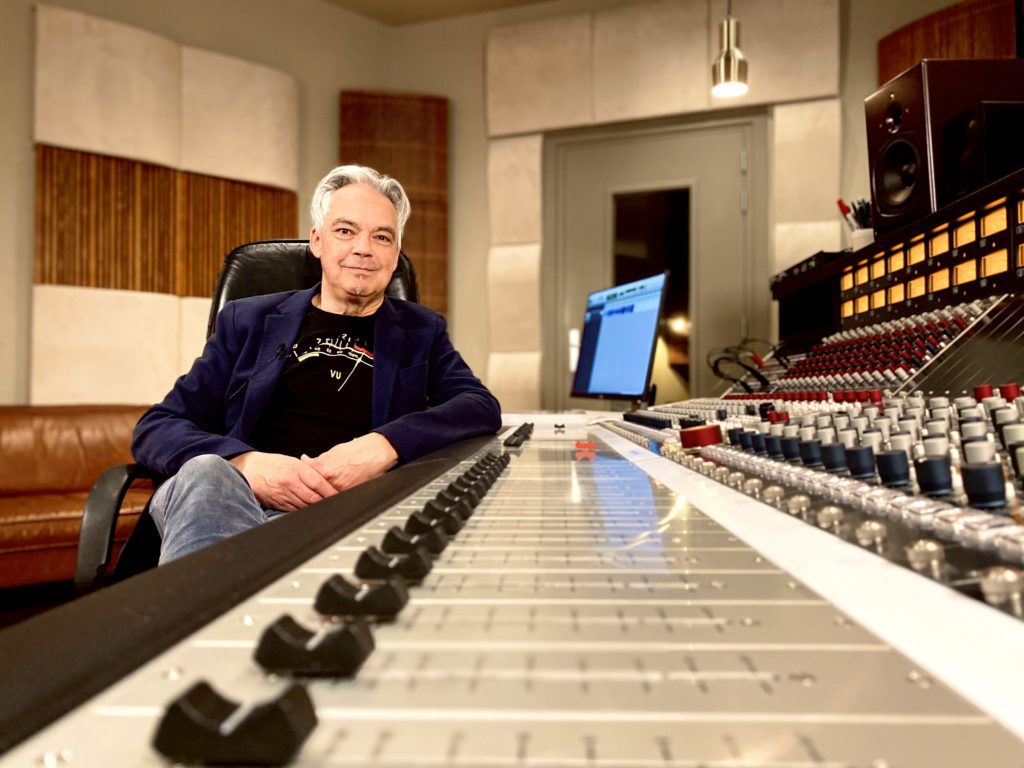 Of course: in the end, it's about making, recording and mixing music and vocals. But you'll also learn how to build an entire jingle package step by step. Translating your own or your customer's wishes and ideas into a production plan. Including planning and costs, engaging experts, copyrights and renting facilities. How you communicate with musicians and singers and with your customer.

Who can follow this course?
Any musical, passionate radio animal that wants to learn a unique profession and wants to spend a lot of time on crafting its skills outside the lessons. Because: practice makes perfect!