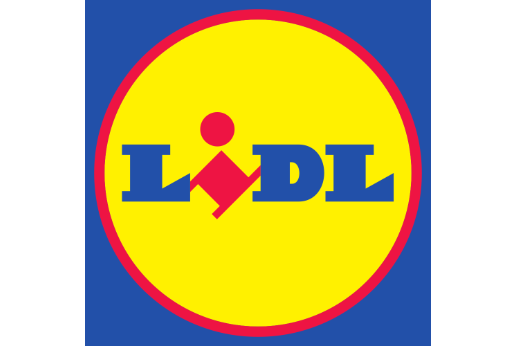 Top Format has been Lidl & Joe Public's permanent production partner for all Lidl audio content for many years. TV Commercials, Radio Commercials, and other productions can be found here.
Lidl Massaaa is Kassaaa!!!
Would you like to know more about the audio options for your production, the Top Format studio facilities or about our added value to your audio project? For jingles, commercials, libraries, audio design, custom music, podcast, and anything else in audio, contact us here.