Top Format Productions has grown into an established name in the world of radio, broadcasting and advertising since 1975.
Dit is Top Format. Opgericht in 1975 en tot
op de dag van vandaag vol passie voor audio.
Sterker: vol alles wat audio is. Van jingles voor loyale, grote, kleine, online en internationale merken op radio, televisie en streaming. Tot commercials voor reclamebureaus, campagnes voor mediabureaus en merken die liever rechtstreeks met onze strategen, studio's en creatieven werken.
Wil je meer weten over radio, postproductie, zenderbranding of gewoon een podcast maken die echt goed klinkt? Alles wat audio is, is Top Format. Meer weten? Turn your audio On!
We are currently looking for new people to join us.
What once started with the adaptation of American radio jingles to the European radio market, has now become a dynamic state-of-the-art audio production company at the heart of the international broadcasting and advertising world.
From 4 studios in Haarlem, our composers and audio engineers work every day on a variety of music, jingles, and advertising productions. Our team is proud to work for national and international media brands and advertisers.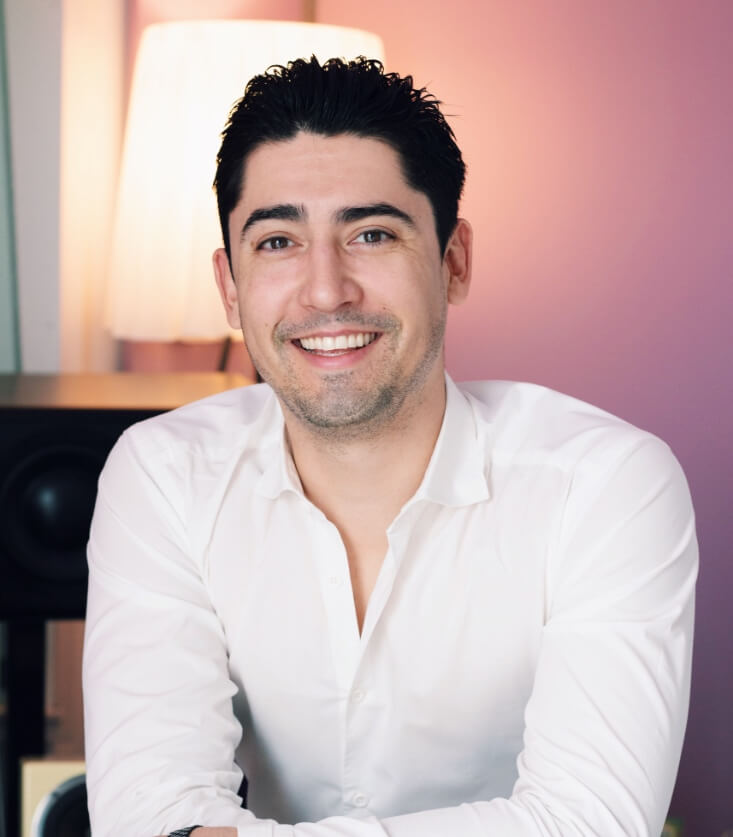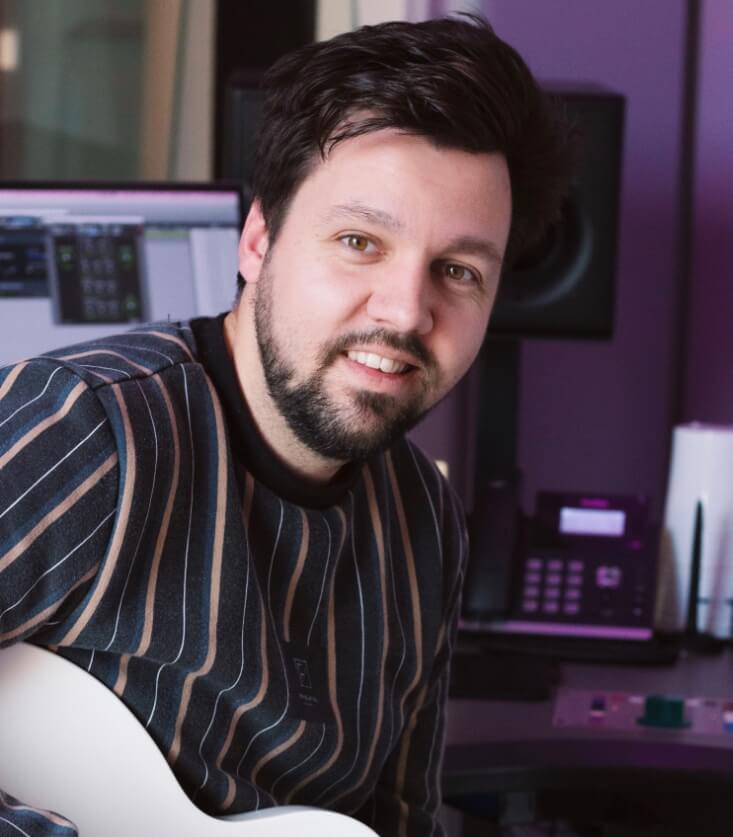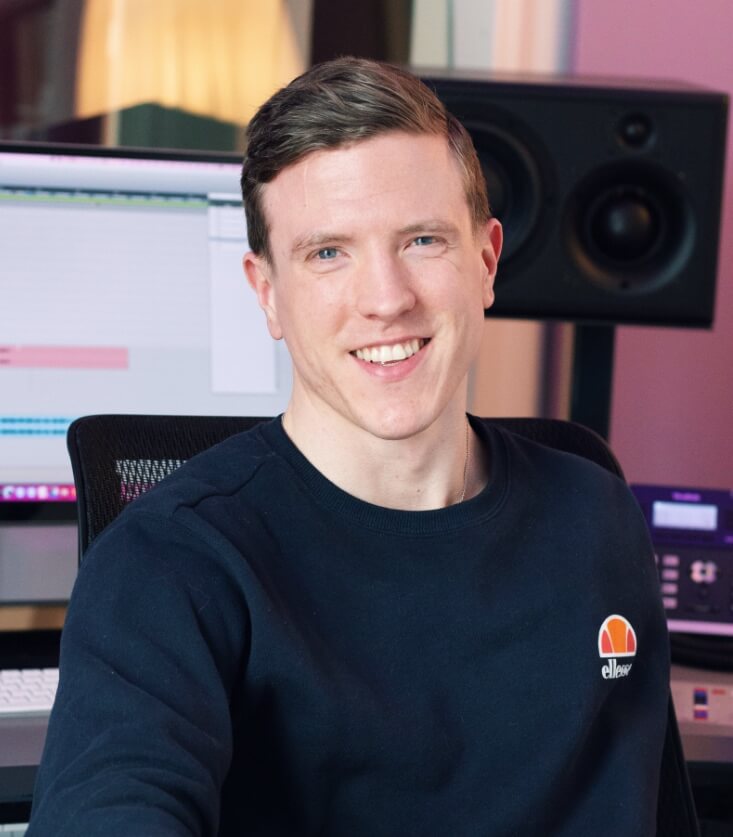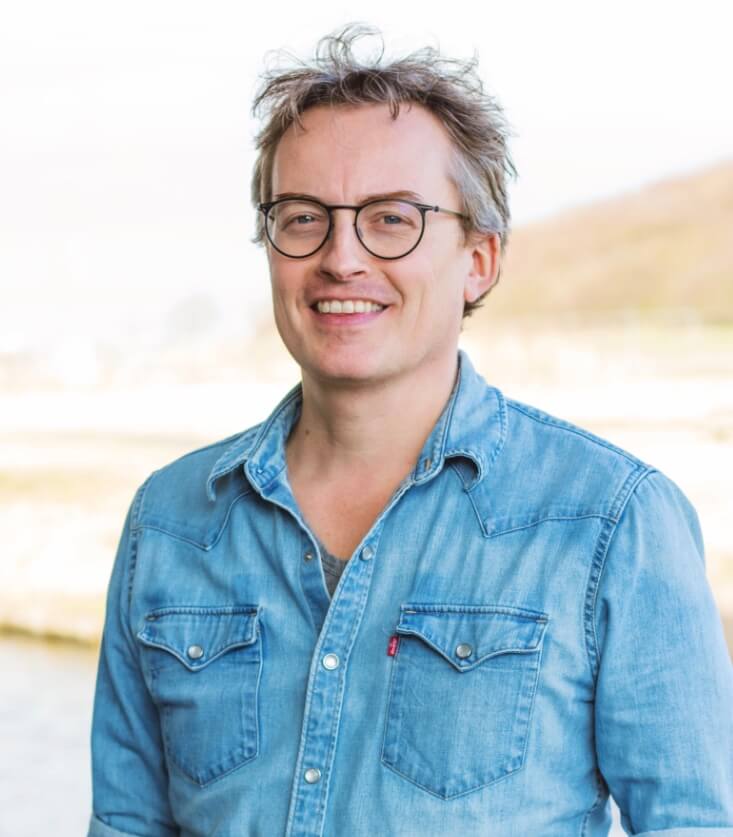 Client & finance director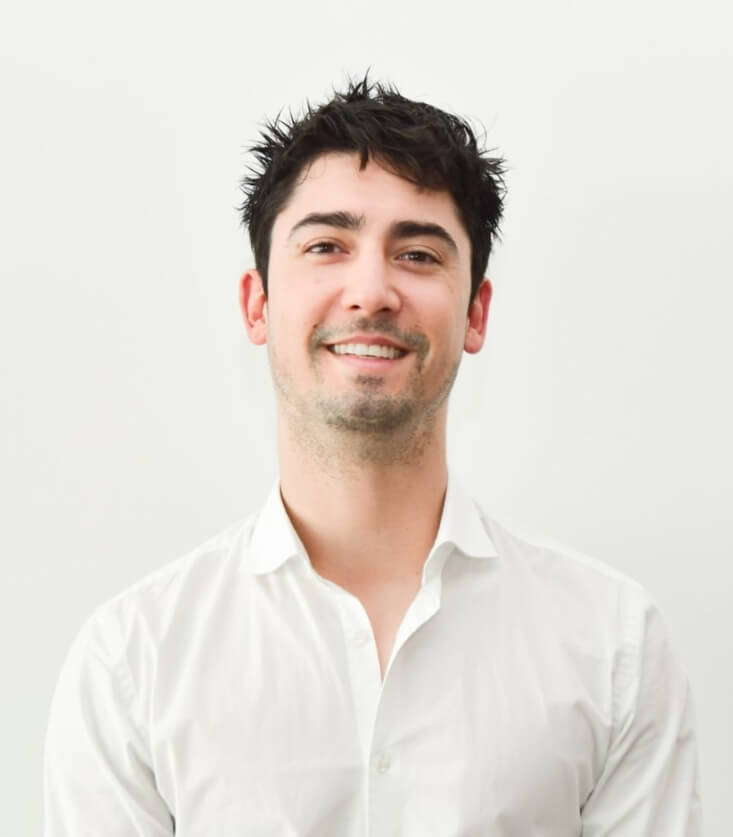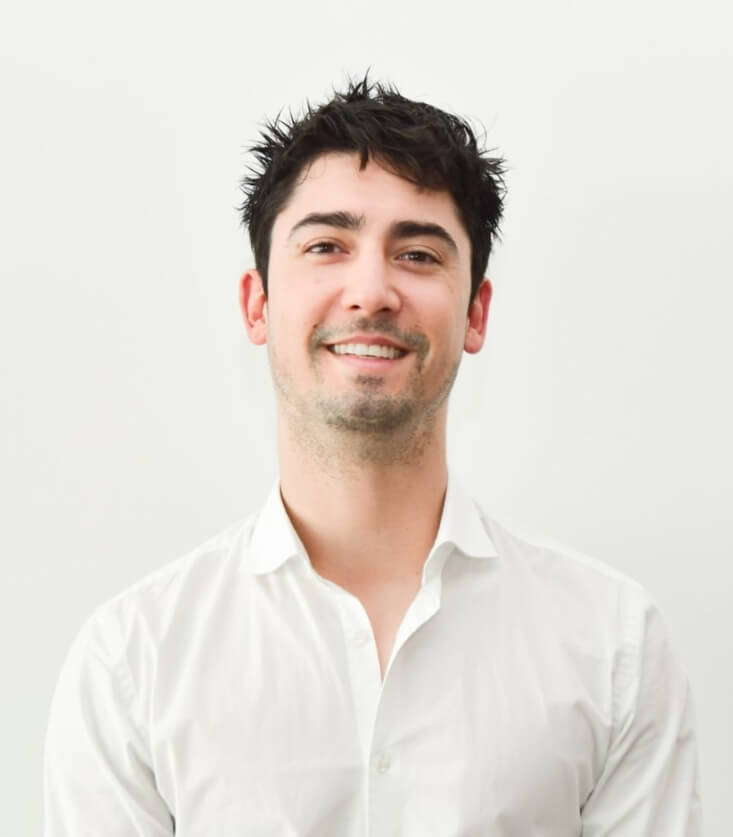 Webdesigner & Videographer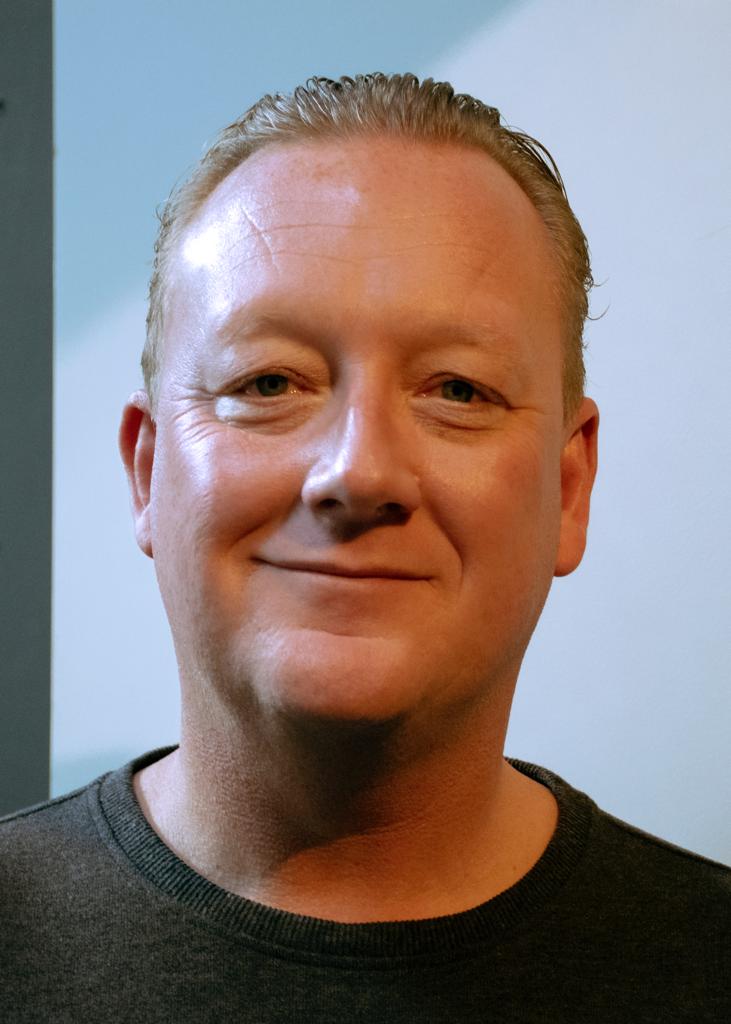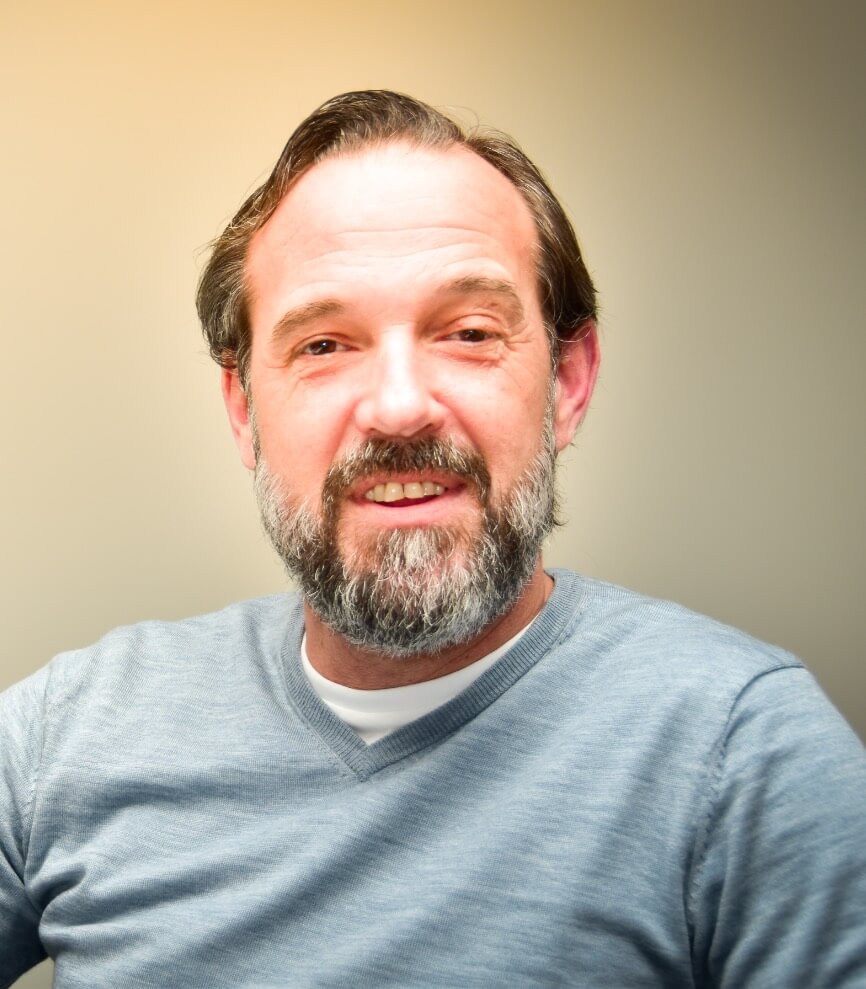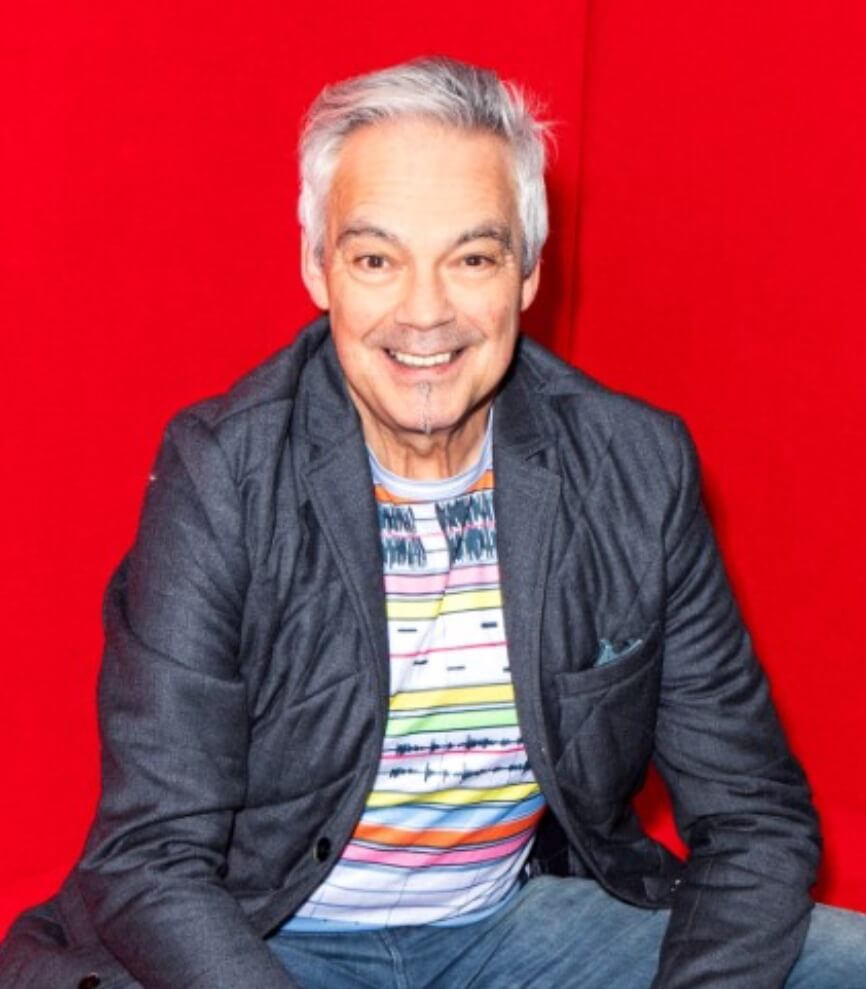 Audio Engineer / Producer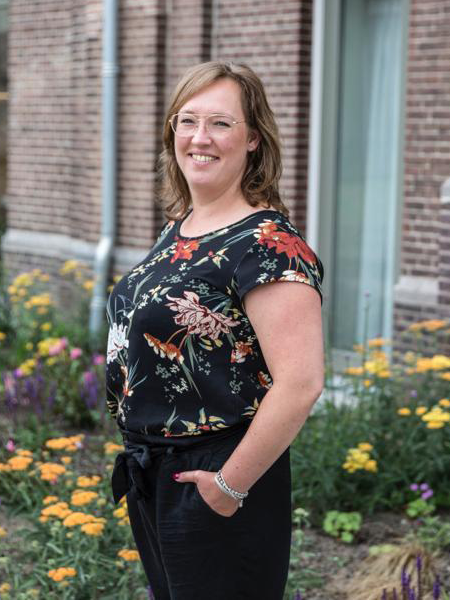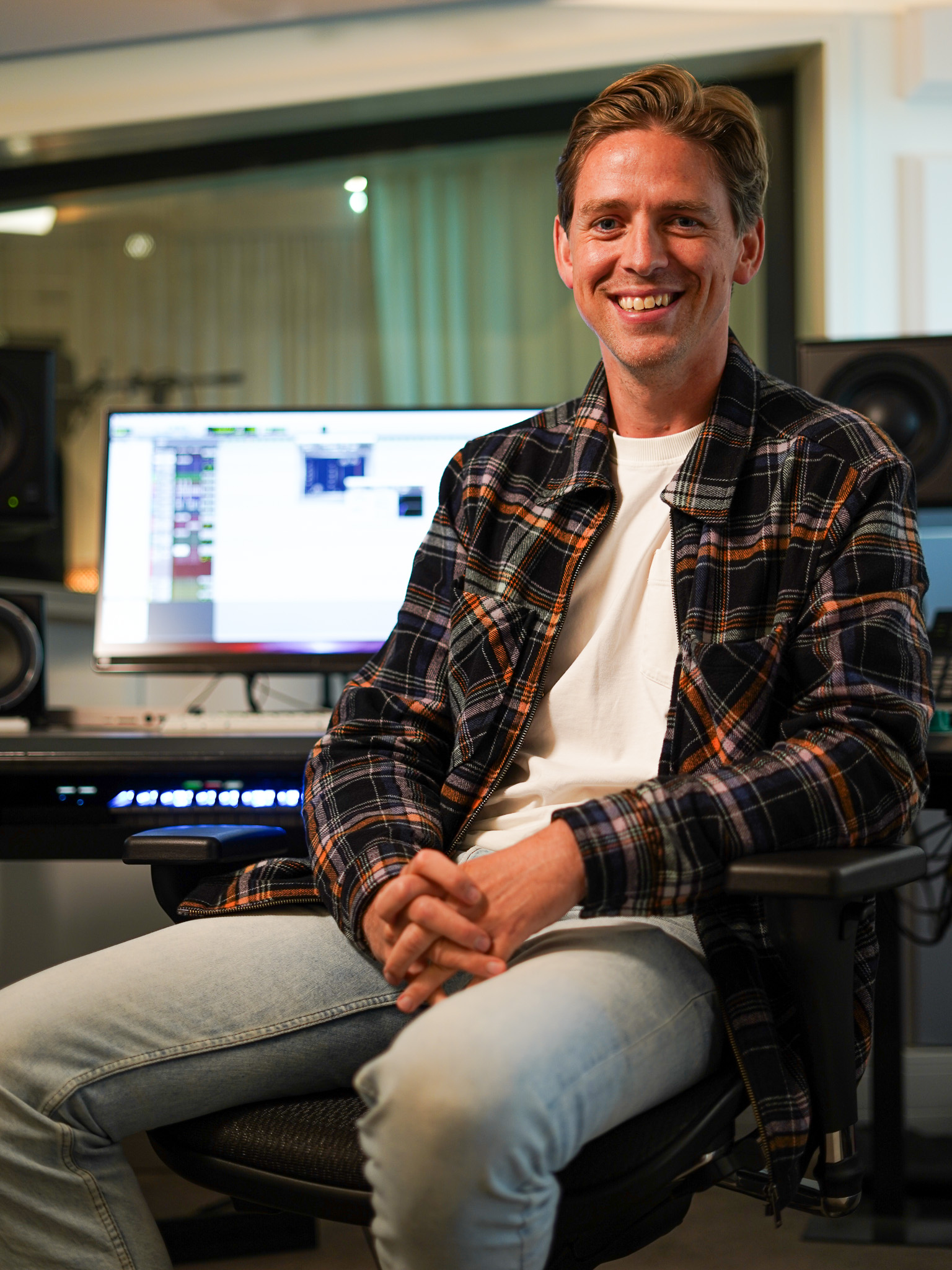 Wessel-Jan van Zijderveld
Audio Engineer / Sound Designer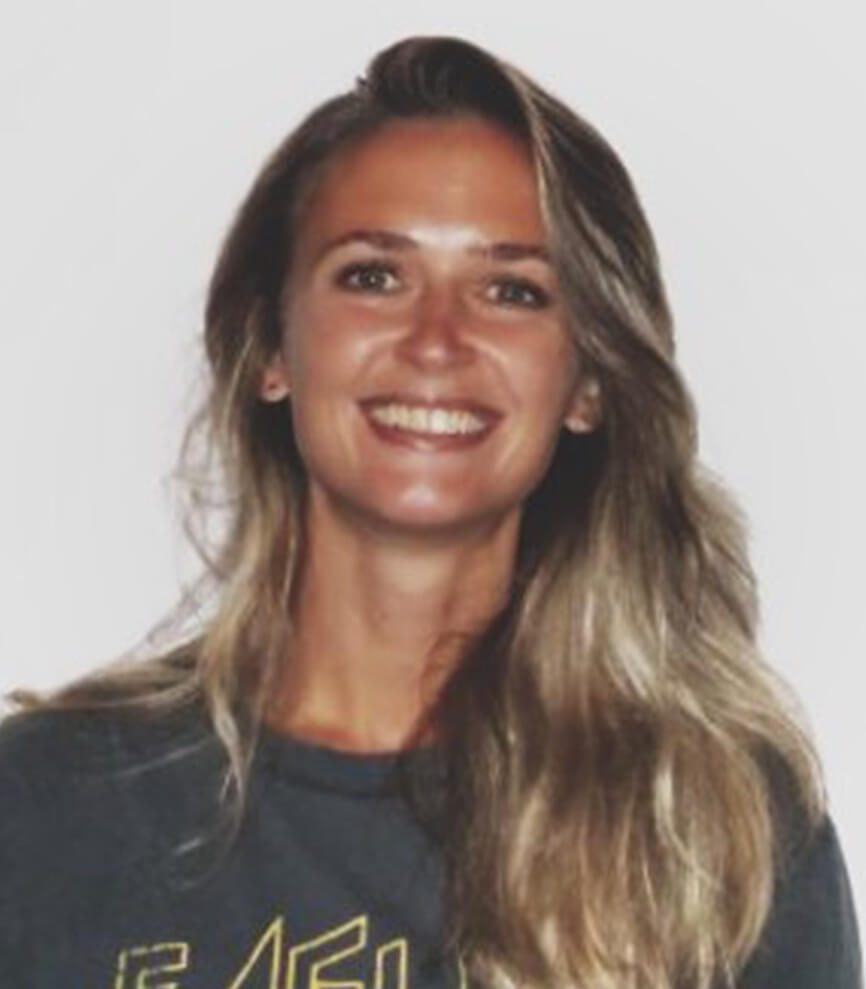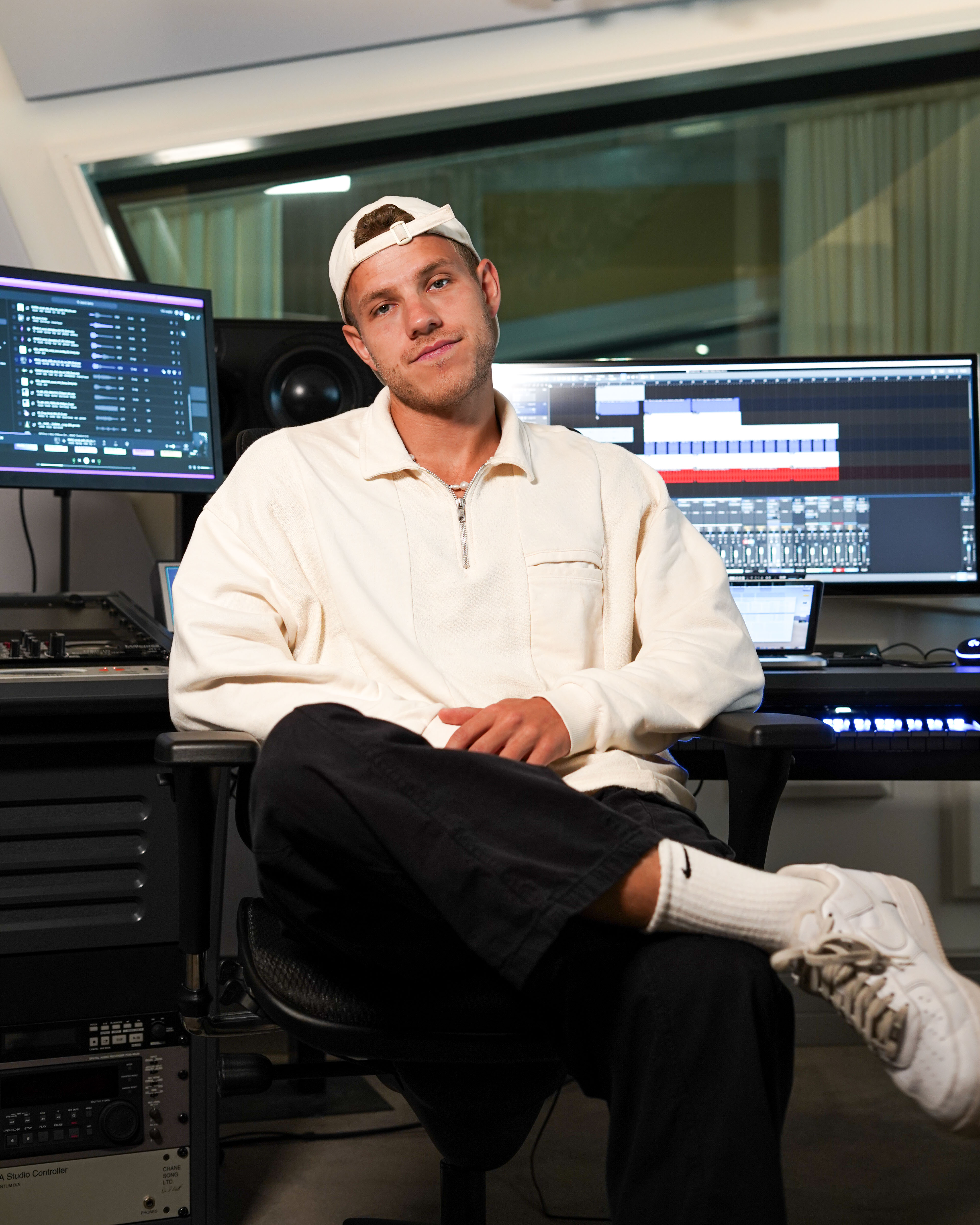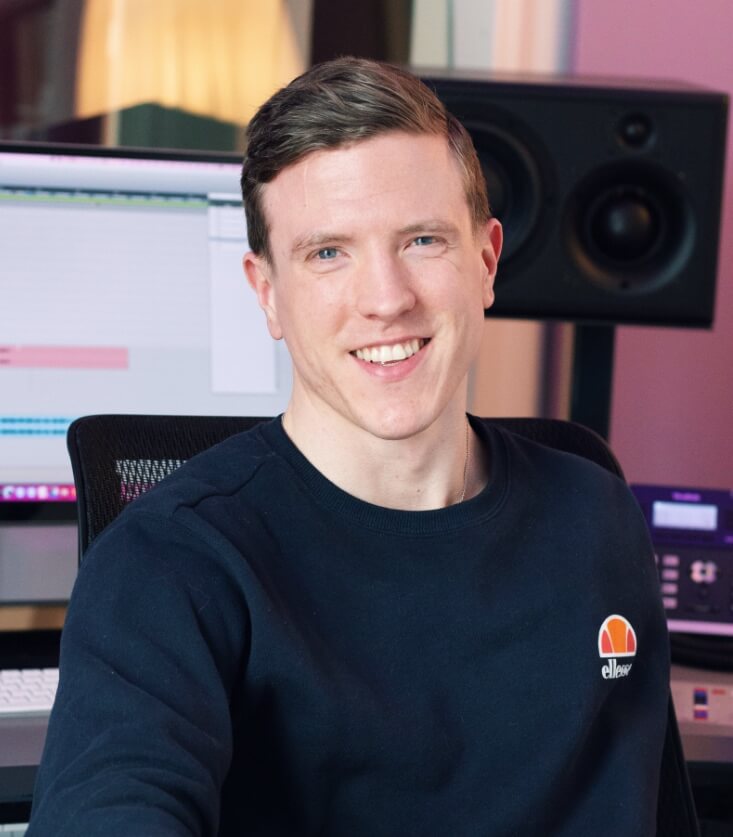 Would you like to know more about the audio options for your production, the Top Format studio facilities or about our added value to your audio project? For jingles, commercials, libraries, audio design, custom music, podcast, and anything else in audio, contact us here.