We have more than 40 years of experience in developing jingles for various international companies and radio stations.

The Top Format studios are the heart of everything in audio advertising, radio, television and online campaigns.

Is sonic branding already part of your brand strategy? We are happy to help you with a customized solution.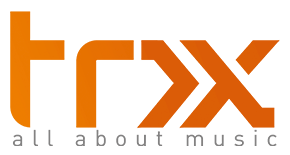 High quality music for your content productions.
From YouTube videos to commercial use worldwide, we are here for you.

Thousands of production elements. Whooshes, Impacts, Drones &  Elements  developed by and for audio designers  with monthly updates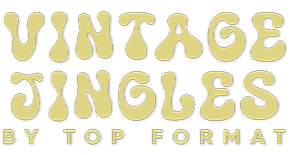 Not just some old "sounding" jingles, but the authentic collections from the 60's, 70's, 80's & 90's. Completely re-imaginable to your liking…