Top Format Productions groeide sinds 1975 uit tot een gevestigde naam in de werelden van radio, broadcasting en advertising.
Dit is Top Format. Opgericht in 1975 en tot
op de dag van vandaag vol passie voor audio.
Sterker: vol alles wat audio is. Van jingles voor loyale, grote, kleine, online en internationale merken op radio, televisie en streaming. Tot commercials voor reclamebureaus, campagnes voor mediabureaus en merken die liever rechtstreeks met onze strategen, studio's en creatieven werken.
Wil je meer weten over radio, postproductie, zenderbranding of gewoon een podcast maken die echt goed klinkt? Alles wat audio is, is Top Format. Meer weten? Turn your audio On!
We are currently looking for new people to join us.
Wat ooit begon met de adaptie van Amerikaanse radiojingles naar de Europese radiomarkt is inmiddels verworden tot een dynamisch en state of the art audioproductiebedrijf in het hart van de internationale omroep en reclamewereld.
Vanuit 4 studio's in Haarlem zijn onze componisten en audio engineers elke dag aan de slag op uiteenlopende muziek, jingles en reclameproducties. Ons team is trots te mogen werken voor nationale en internationale mediamerken en adverteerders.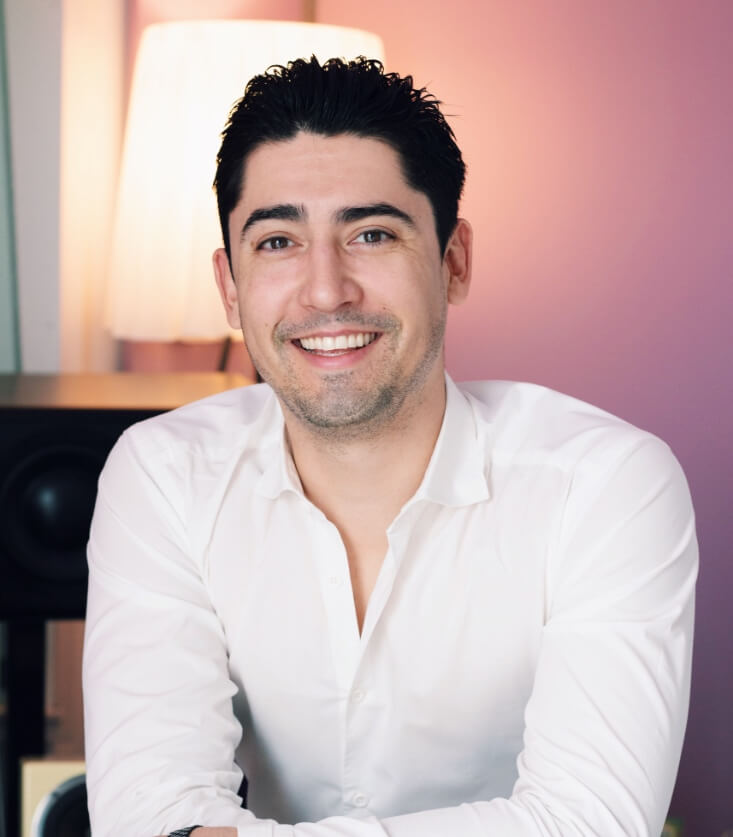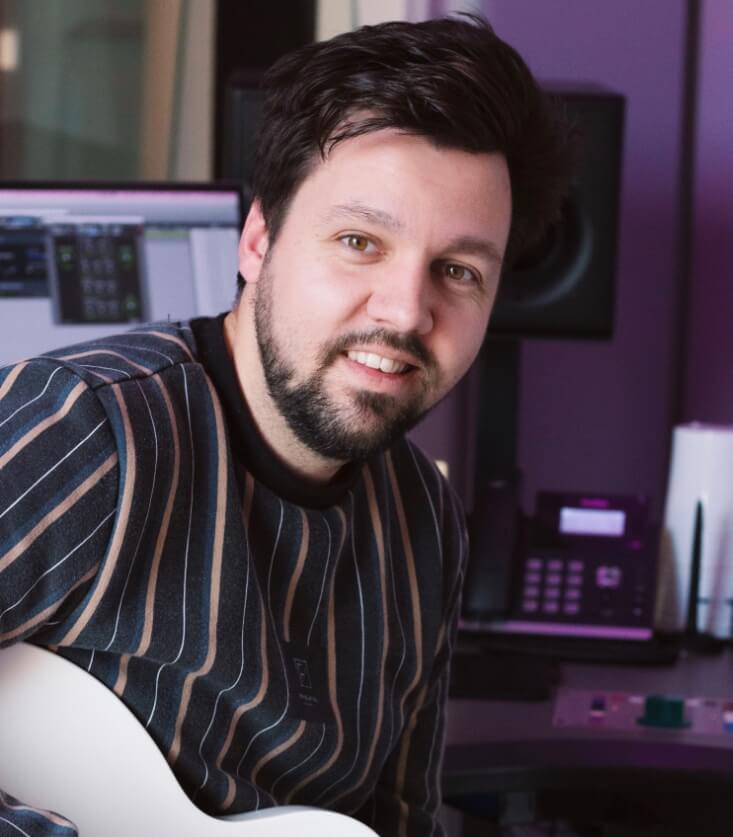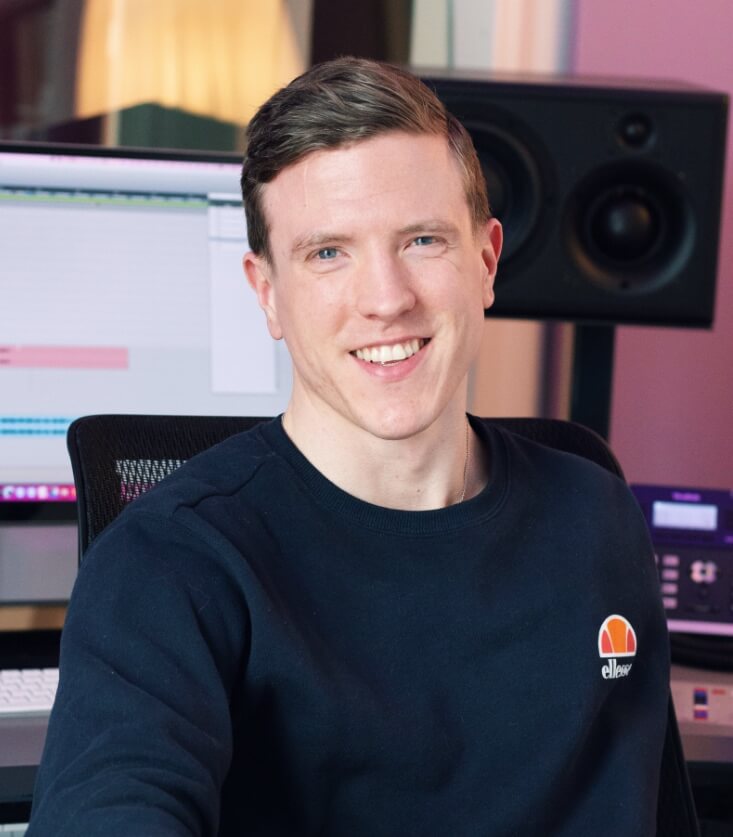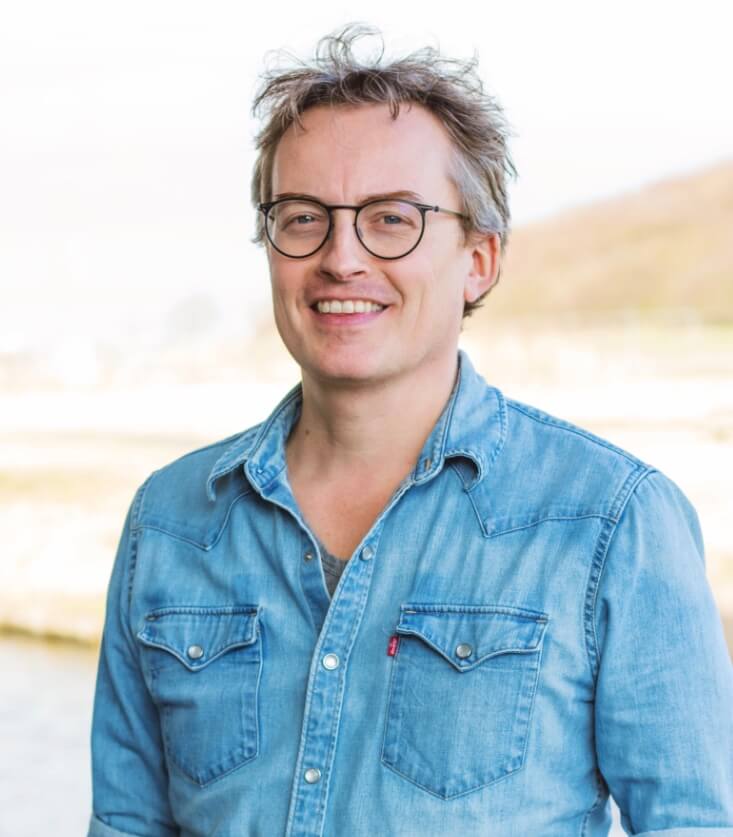 Client & finance director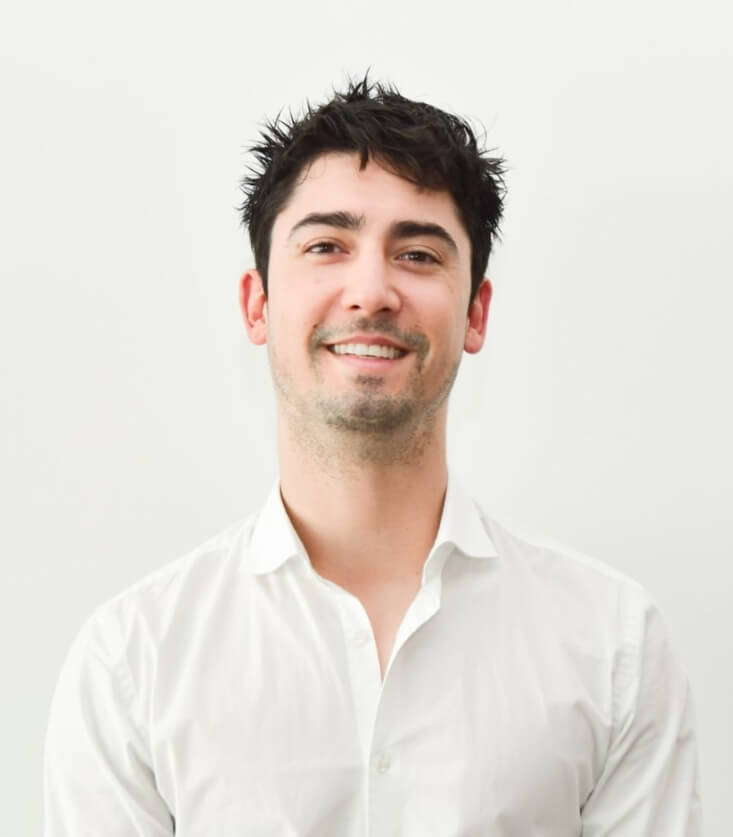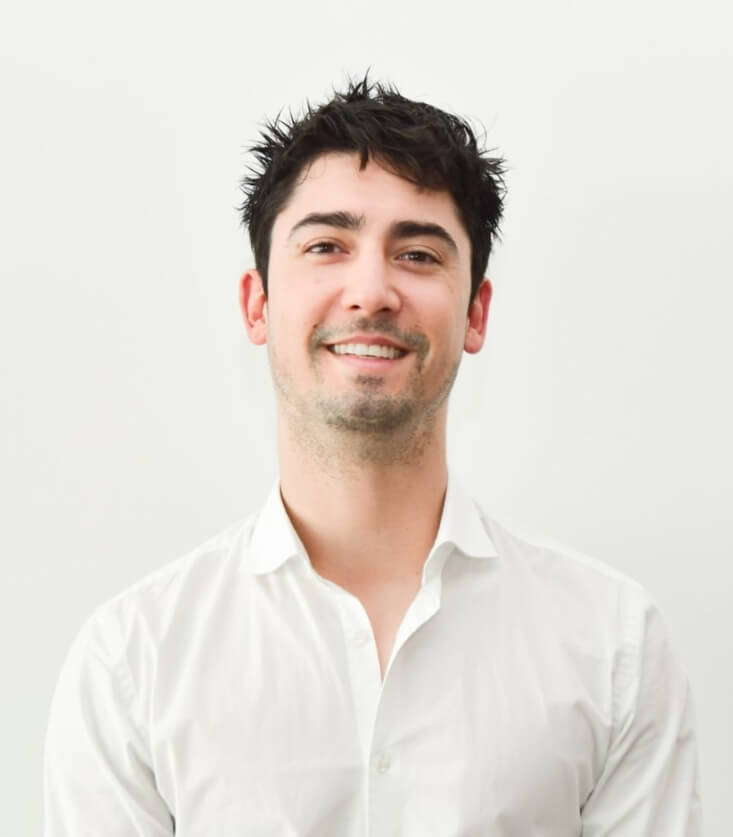 Webdesigner & Videographer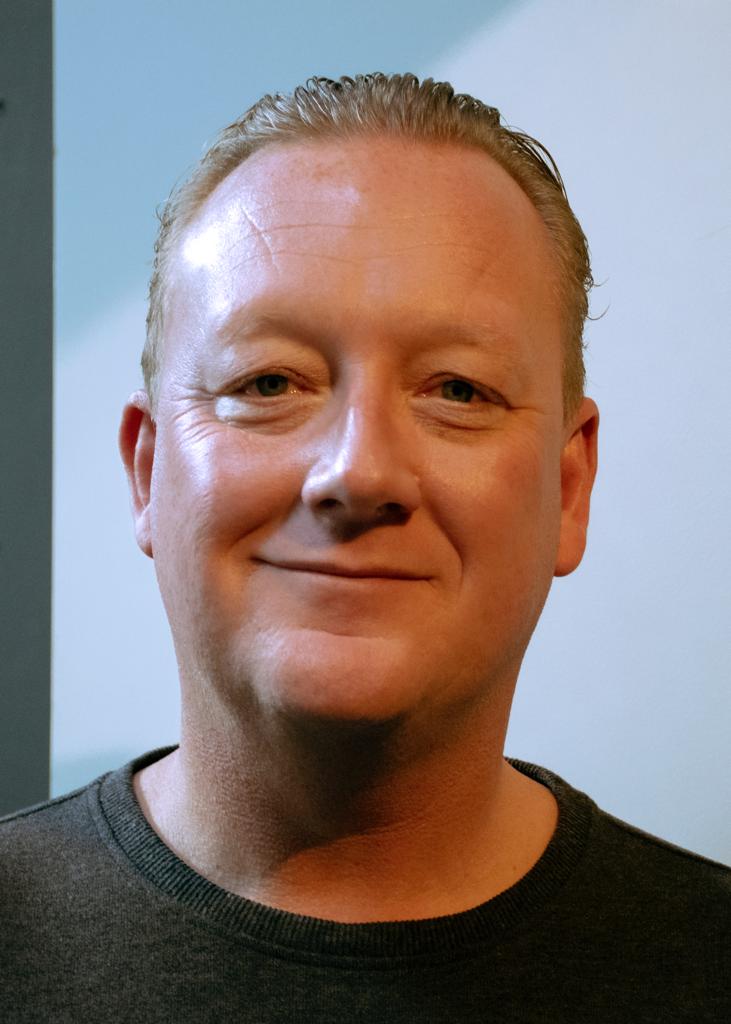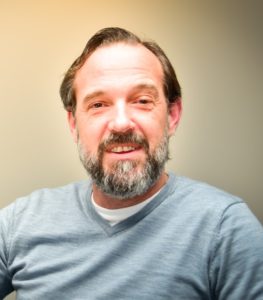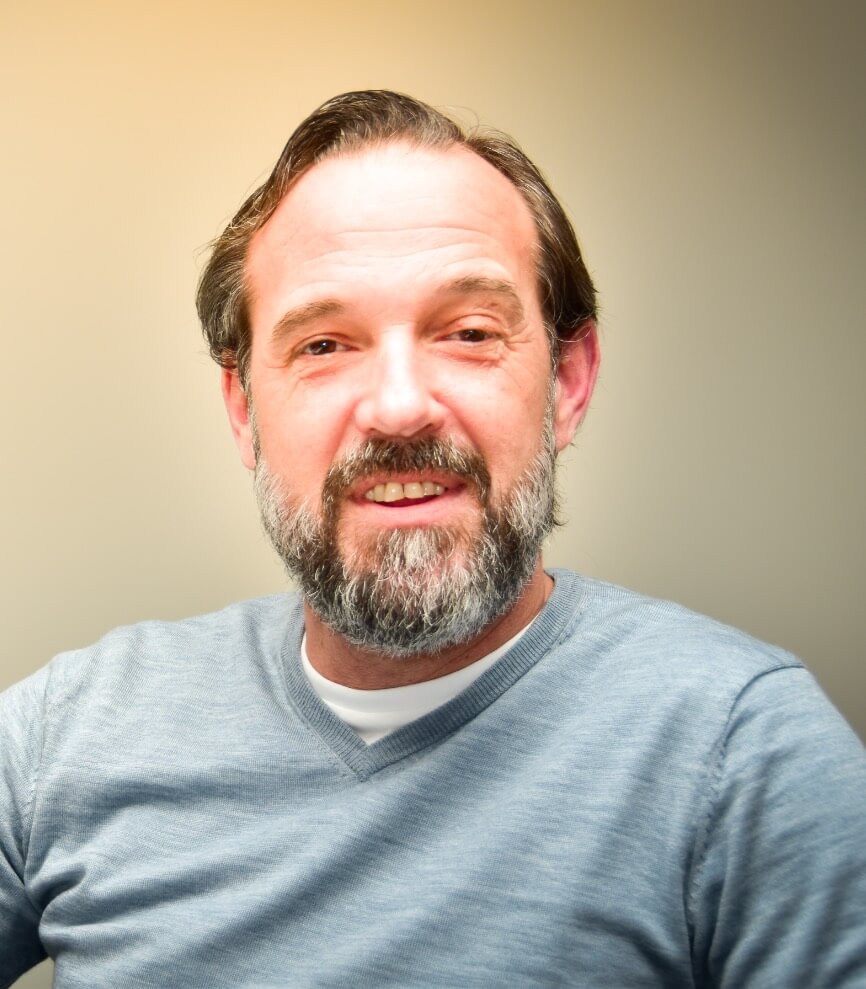 Danny ter Weeme
Managing Director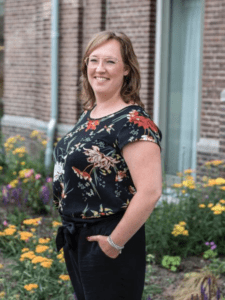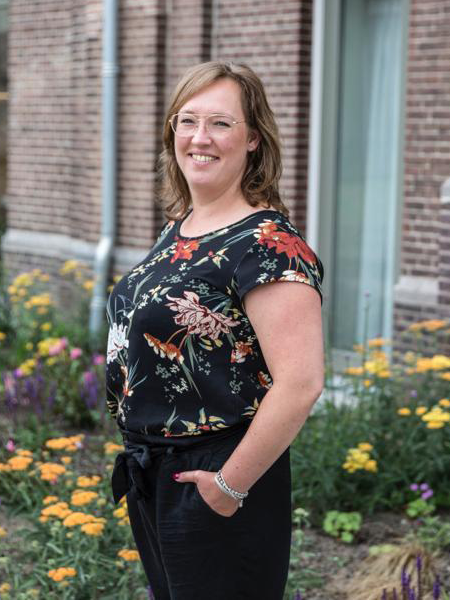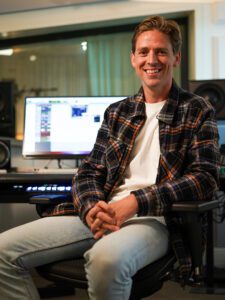 Wessel-Jan van Zijderveld
Audio Engineer/Sound Designer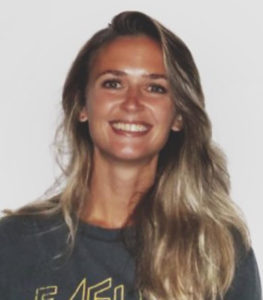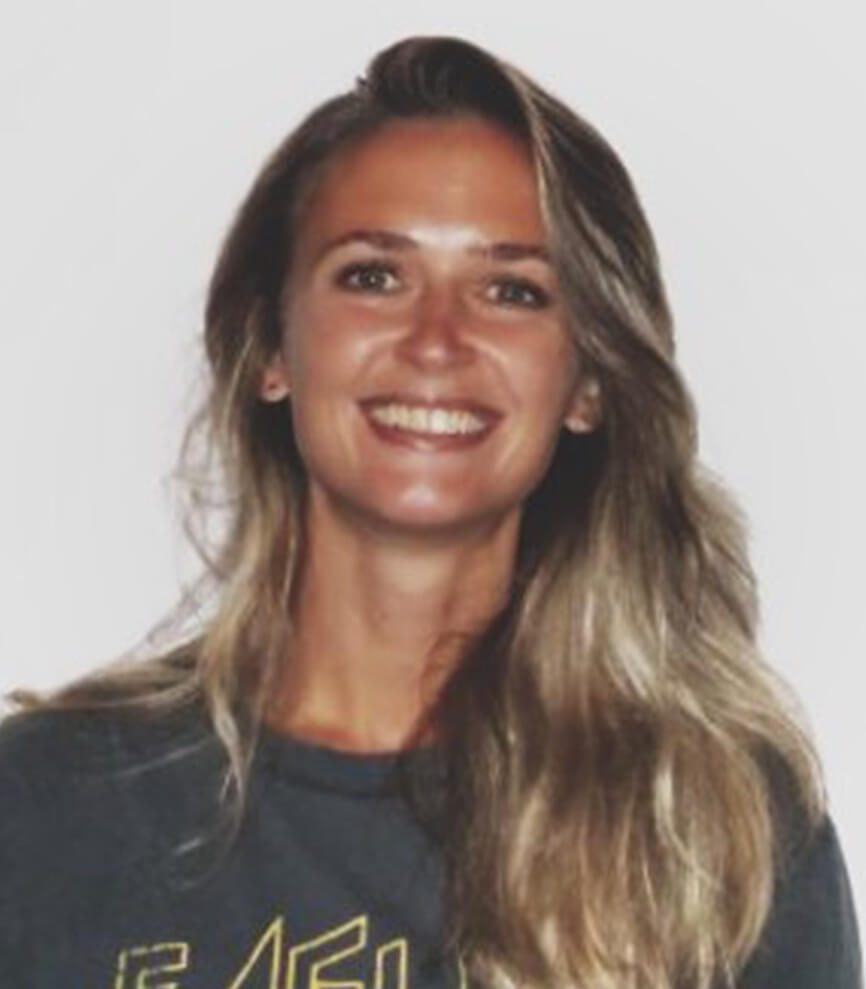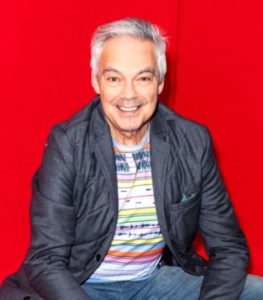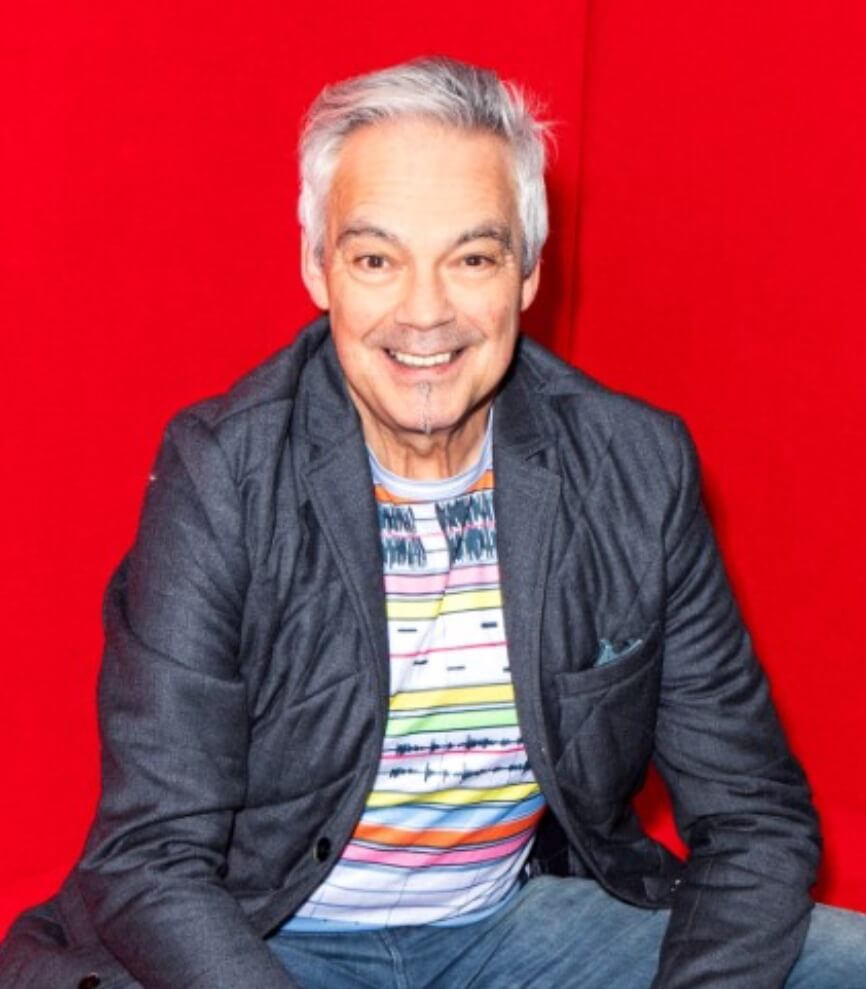 Bart van Gogh
Audio Engineer/Producer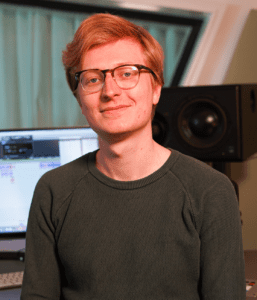 Mik Grosheide
Audio Engineer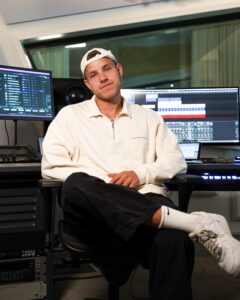 Frederic Rappenecker
Producer/Composer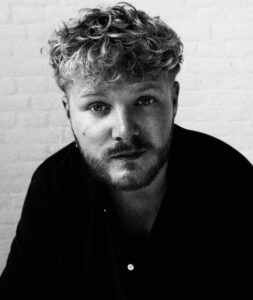 Joe Reinders
Content Marketeer/Podcast Producer